Looks like you got some good stuff from the Bargain Bin too! 😍

We've added more product in the bin, there are great deals to be had.
Andrew Glisinski
@aganimator
Thanks @UnViewInc for the fun flash sale! You're the best!
Well that's a mix of romance and...not romance! 😜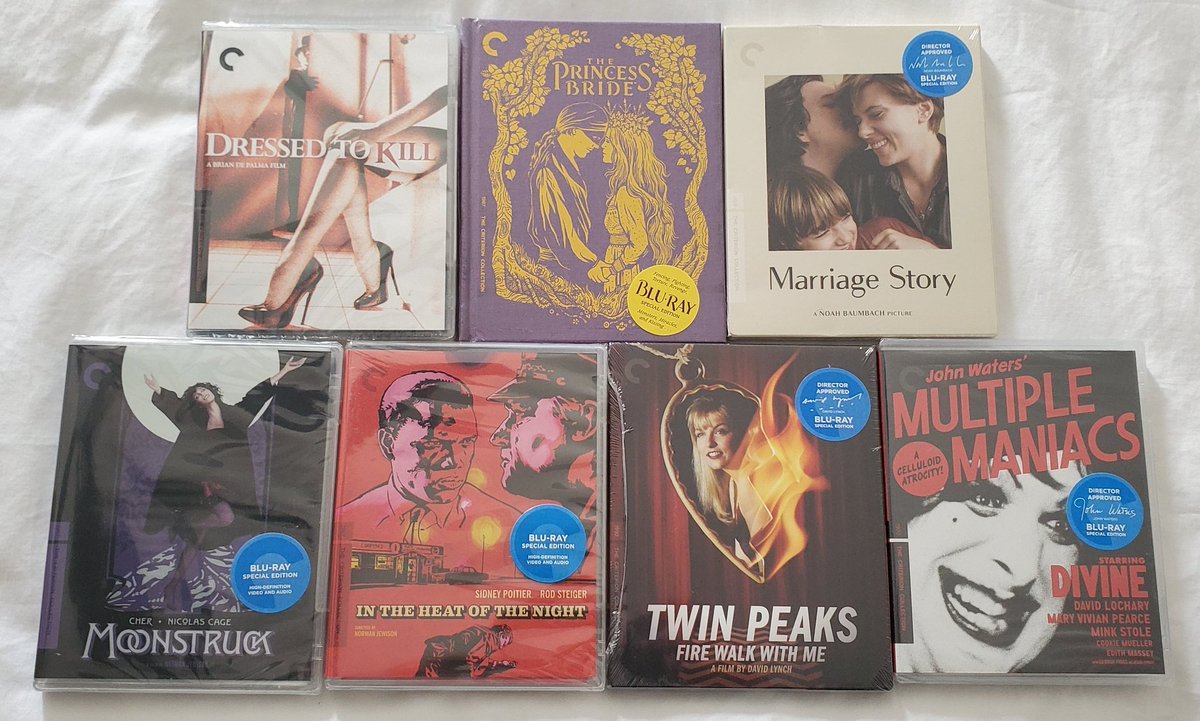 Dave Baldwin
@davemabaldwin
Looks like the Criterion Fairy dropped off some movies from the last sale for me and @SteelHammerProd today. Thanks @UnViewInc!
Load More...