You cannot add "Reptile, The" to the cart because the product is out of stock.
🤣 We endorse this classification.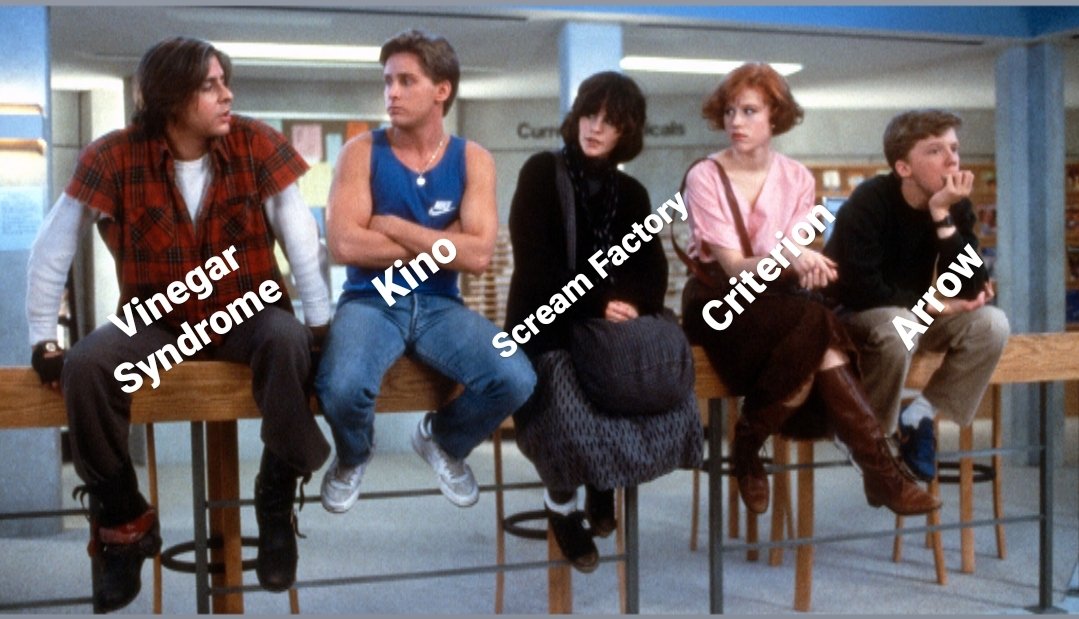 September Criterion Collection releases are out! Our site is paused for maintenance this week (but you can still place orders!). These releases will be available for pre-order in 🇨🇦 next week. Thank you!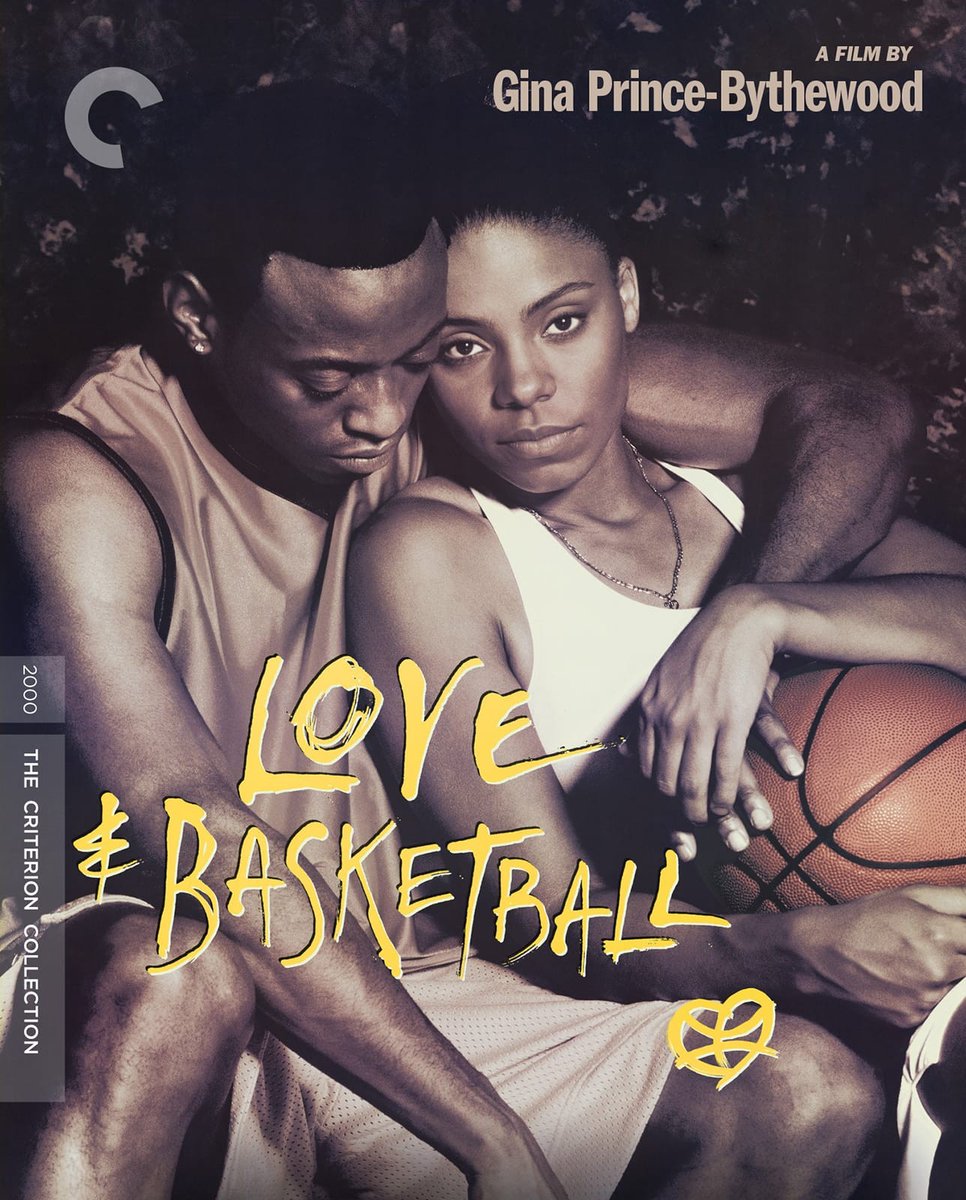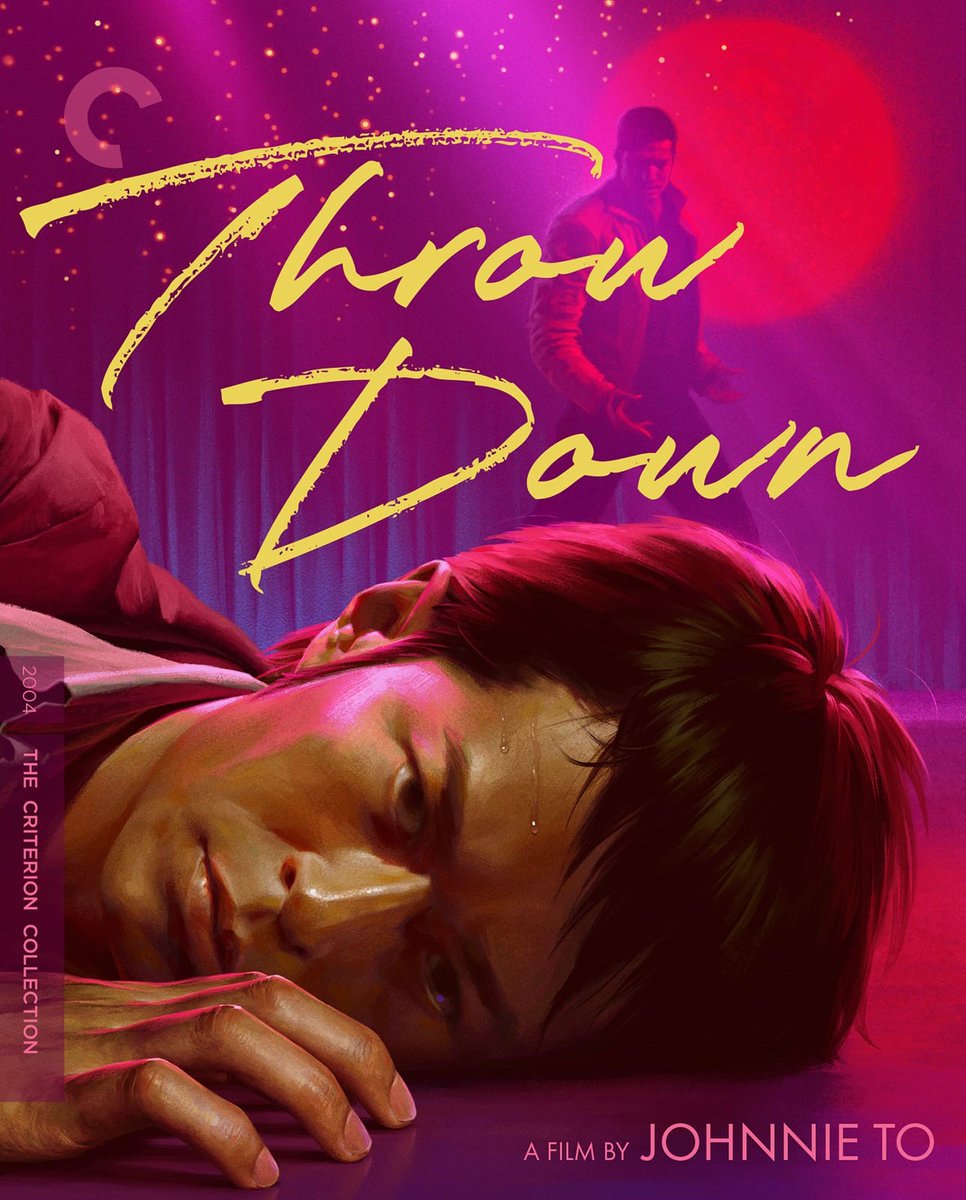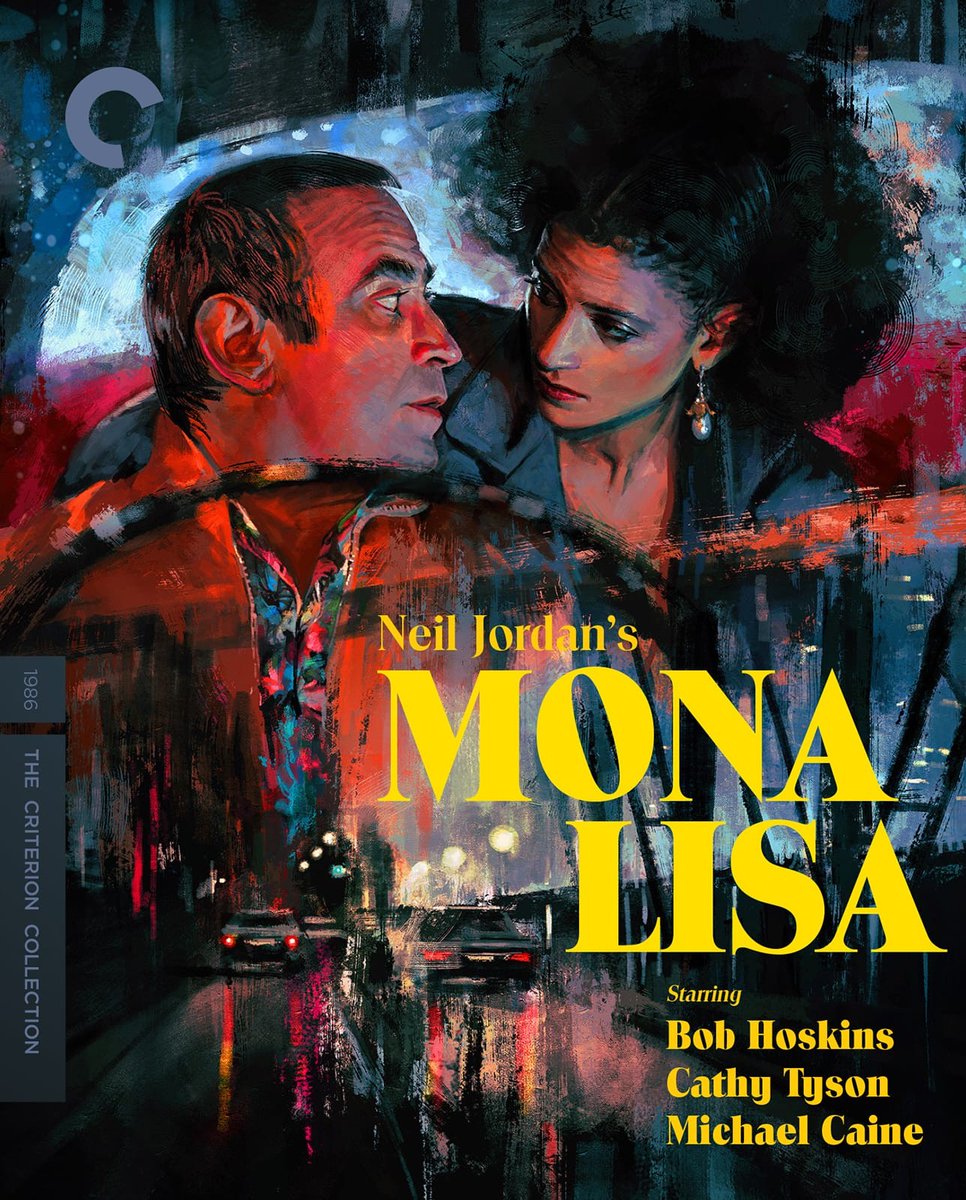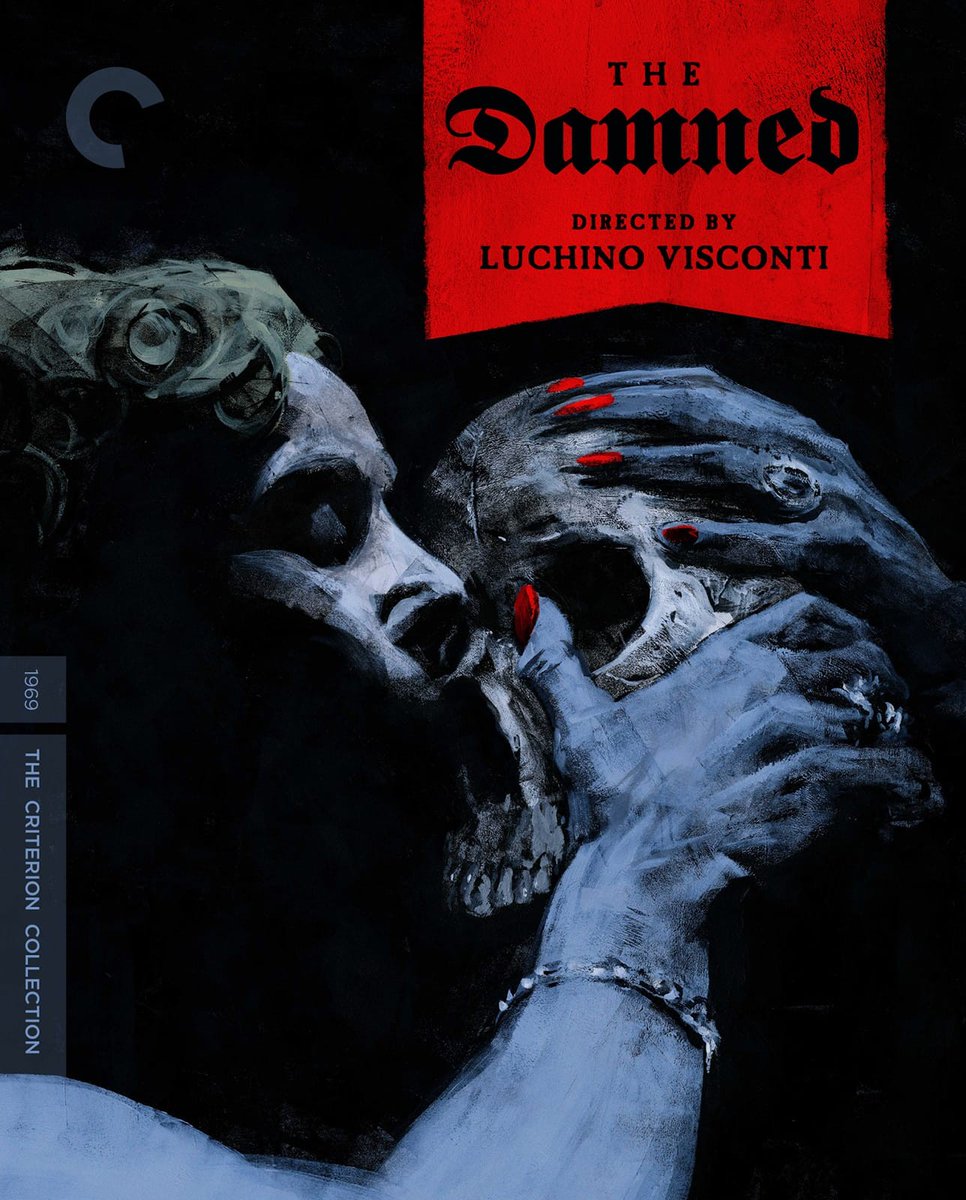 Criterion Collection
@Criterion
✨ Announcing our SEPTEMBER 2021 titles! ✨ https://t.co/JJzCrhWprY
Load More...