What have you all gotten? We see a lot of new release orders out there!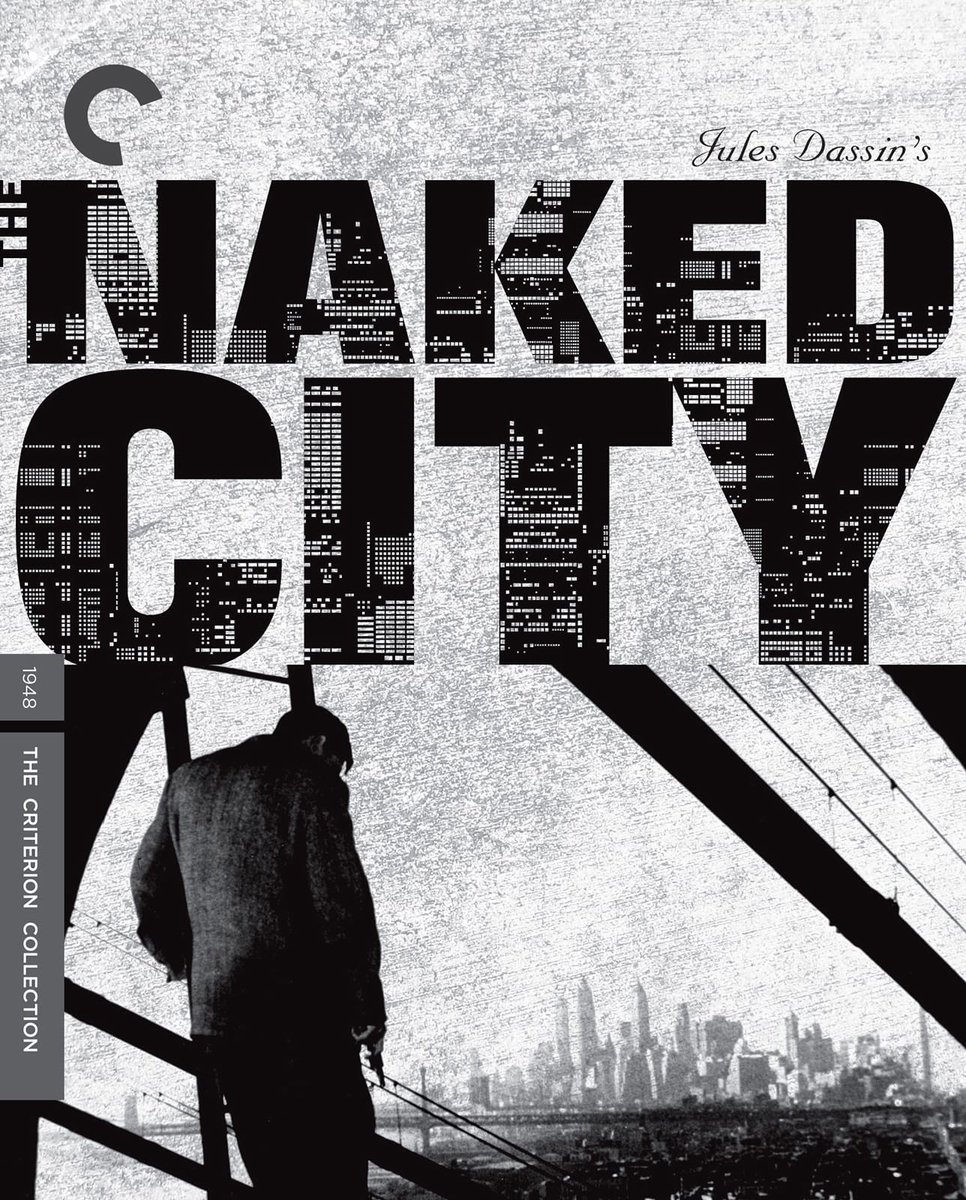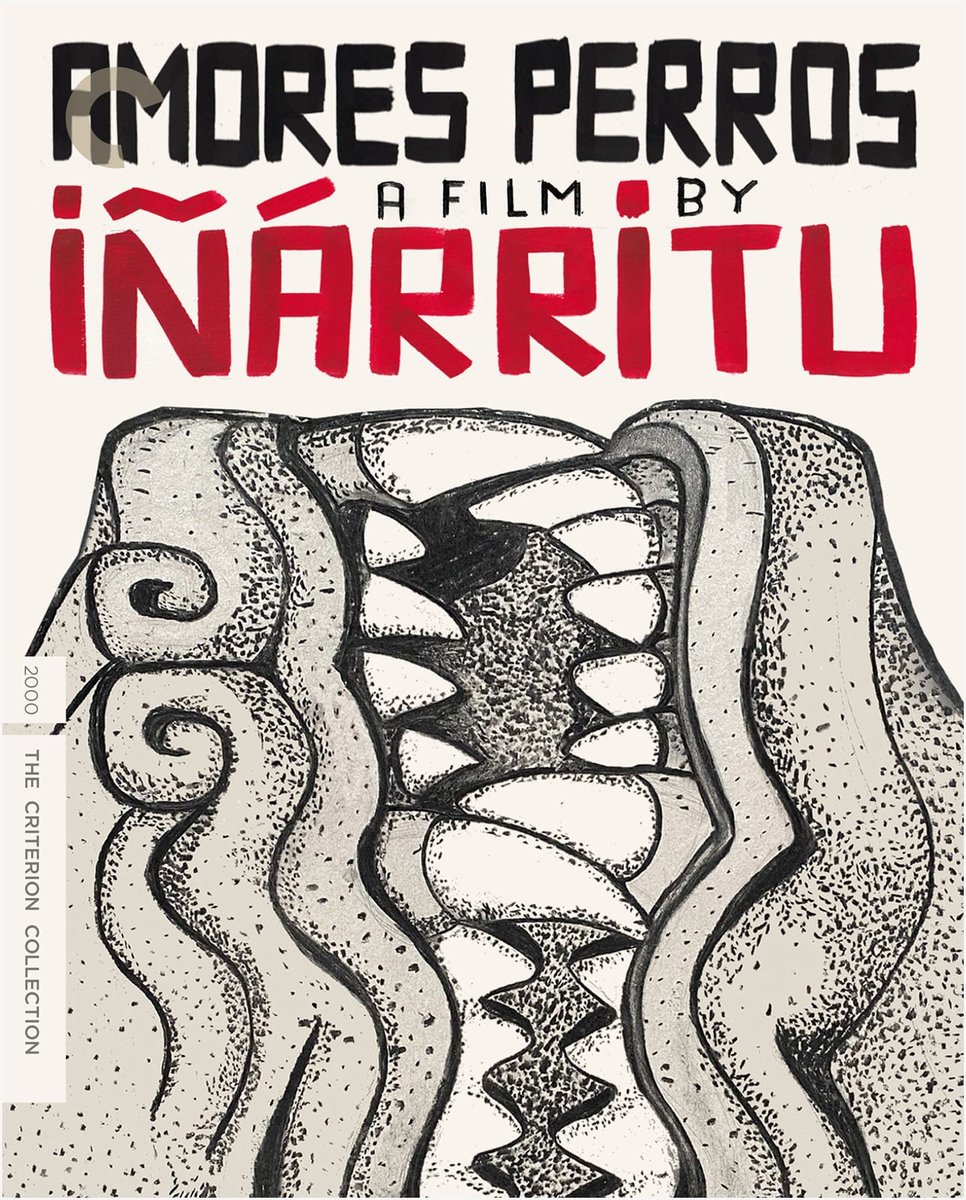 Jerry
@JerAtTheMovies
My Criterion purchases from @UnViewInc's Flash Sale. What did you get?
2 hours remain in our 24 hour Criterion Flash Sale! ⚡

45% off all in-stock items, only until noon ET on Wed, Feb 24. ⌛️

Shop here: https://t.co/Kd8L8BuyIe
Twitter feed video.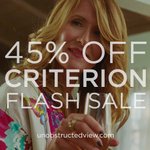 Orders over $100 receive free shipping!

If you're looking to top up your Criterion Flash Sale order, there are some great deals in our Bargain Bin, which has recently been refreshed! https://t.co/veH2dfzsia

We're also running a Black History Month and Guns vs Roses sale!
Twitter feed video.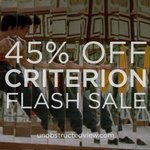 Load More...