Our site is working again and our Guns vs Roses and Black History Month sales are up!

You can find more information in our newsletter or visit !

📰: https://t.co/YDEd4tK34l https://t.co/eKPtGiqFpB
Twitter feed video.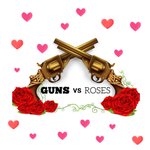 Our site is going down for a short time today (Monday, February 1) starting at 11am ET. Thanks for your understanding!
Load More...