It's the last weekend of Camp Arrow Video 2021! But before you pack up your stuff, make sure you grab a few Blu-rays to take home. 🏕

Shop the list here: https://t.co/QqhxX0IAGR

The sale runs until July 26 - while quantities last!
Twitter feed video.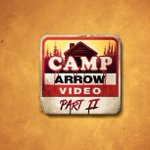 LA PISCINE "will linger beneath your skin for years afterward" - read about this steamy summer masterpiece.

LA PISCINE is now part of our 40% off Criterion sale running through August 1! Shop now at .

https://t.co/QqtmSY1S4u https://t.co/ZbQpr0B3Md
Twitter feed video.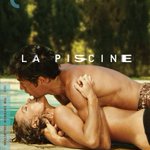 DEAD & BURIED: "As is with all Blue Underground releases at this point, the film looks great. The extras are phenomenal and there isn't a dud amongst them."

Load More...