Well that's a mix of romance and...not romance! 😜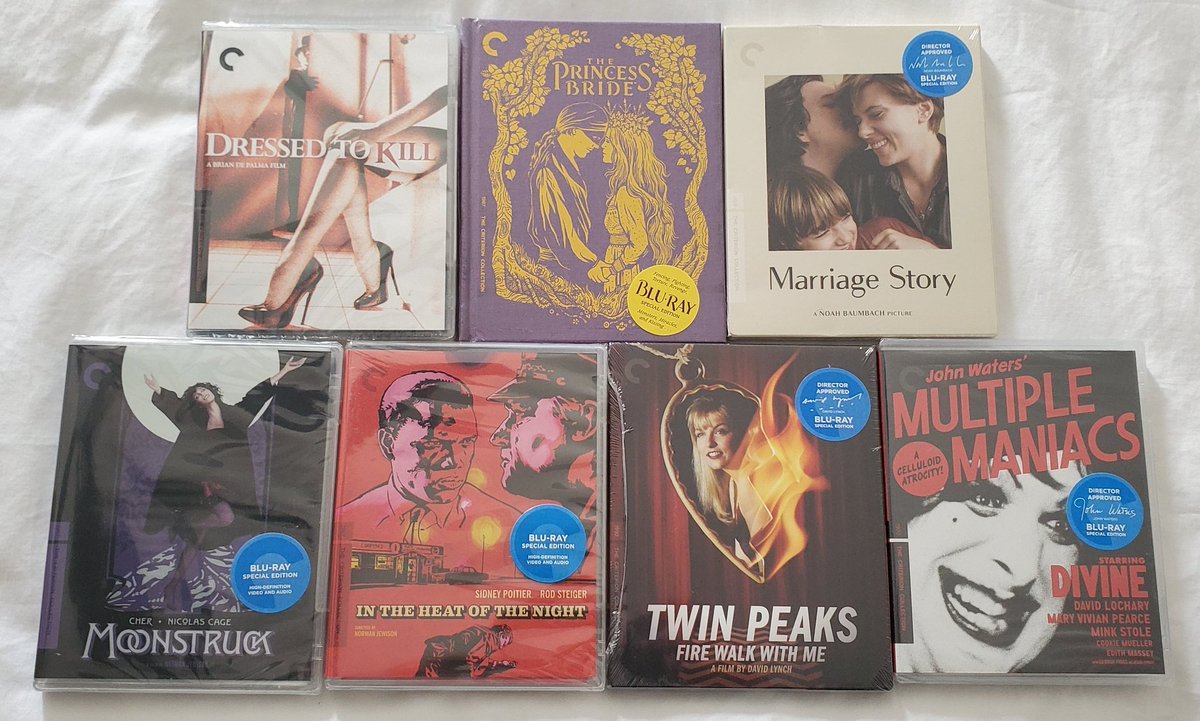 Dave Baldwin
@davemabaldwin
Looks like the Criterion Fairy dropped off some movies from the last sale for me and @SteelHammerProd today. Thanks @UnViewInc!
We are continuing to process all of our Flash Sale orders, but they are shipping! Thanks to everyone for your support and understanding. ⚡️
Jaime Rebanal
@firewalkwjaime
Flash sale pickups from @UnViewInc!
Our February Guns vs Roses and Black History Month sales end tomorrow (Feb 28)! Up to 50% off select titles! Shop now at .
Guns vs Roses: https://t.co/8vFVT6lMCB
Black History Month: https://t.co/ERqo7hh74P https://t.co/pVfy1mHkRS
Load More...